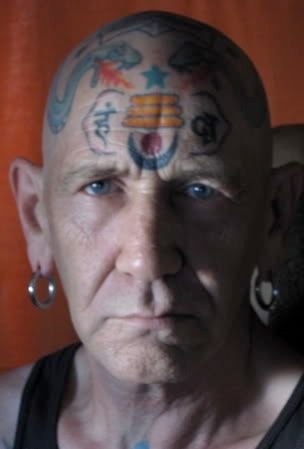 Acceptance
This too
shall pass.
Empires come & go.
And what about the
New World Order,
what happened to
the old?
Everything I suffered,
everything I gave up,
everything I attained
I offered for free -
no one wanted it.
Therefore, I will give
you what you want -
Ask and you shall receive it.
The only way to get the fox out of the trap was to kill it. There are many traps in life, hence death is necessary.
If you want
this
you have to give up
that.
I gave up this life
for
that.
Happiness or sadness
has no sway over me.
You can put our childish toys away
and move on, or the times will take
them away from you, regardless.
It's very simple,
it's either
this
or
that.