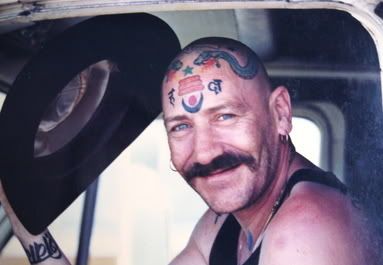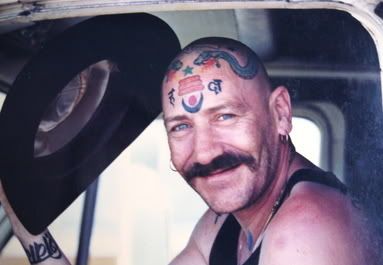 The more discipline one has
to control their mind,
the less there is left
for someone else to control.
Who is going to
investigate misery? If you don't,
you are a prisoner of it.
They both come together,
the chicken and the egg.
There is no first.
Once you've eaten the cake,
how can you claim to have it?