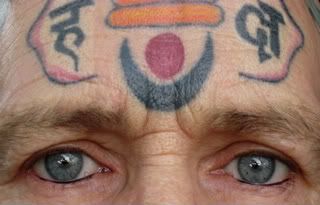 Lazy people
have no
access to joy.
When the work's done,
why would I come out
of the transcendence?
There's a lot of work to do.
Were that not to be the case,
why would you waste your time
reading these words?
Anyone who is in debt
obviously failed the test of Trust.
Convenience
makes one
weak.
You won't ever know how
strong your desire to live is
until your survival is at stake.