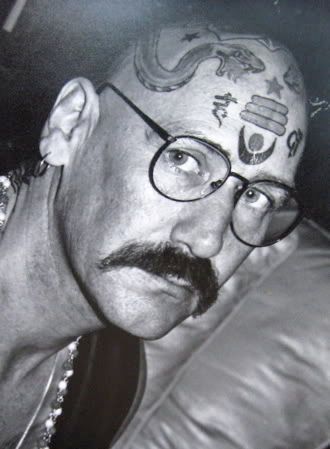 http://www.youtube.com/watch?v=bWLqu5DWtbw
http://www.youtube.com/watch?v=jtiWFkyvh4o
http://www.youtube.com/watch?v=J__kLNLIPpA
http://www.youtube.com/watch?v=P7tlg_HiZsc
Once the imaginable
runs up against the un-imaginable;
there's no such thing as imagination.
I live in an un-imaginable world
where un-imaginable things happen.
It's never boring.
The solution
to boredom;
go deeper.
All religions
are based on fear.
If one destroyed time,
they they wouldn't exist.
Even instant coffee
still takes time.
You don't have to stick your finger
in the fire twice to know that it's hot.