https://www.youtube.com/watch?v=KMB8Lslegmc
https://www.youtube.com/watch?v=1DmQygllvVM
http://www.youtube.com/watch?v=bWLqu5DWtbw
http://www.youtube.com/watch?v=jtiWFkyvh4o
http://www.youtube.com/watch?v=J__kLNLIPpA
I come like a thief
in the night to
steal your ignorance.
The plant is
only as strong
as its roots.
Everything you see is
Supreme Intelligence
in a limited form.
The Unlimited you are.
Act on it.
It will become
actual
rather than
conceptual.
W O N D E R M E N T
As in the child-like state.
All talk
about Silence
disturbs it.
He told me he was
going on a silence retreat.
I told him, better not
take your mind with you then.
My words will not
fill your mind,
they will empty it.
The absence of disturbances
will lead you to it.
To 'want' is a symptom
of a disturbed mind.
Genuine needs
are always met.
Hunger
produces
food.
When you look inside;
if you can't focus your mind,
what are you going to see?
Being in debt
is not a
laughing matter.
Do you want
Enlightenment
or your concept of
Enlightenment?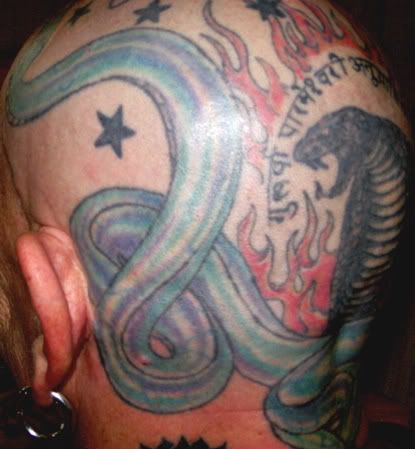 Acceptance
is
the
Ultimate
of
Kindness.



If the only flowers
on the Planet were roses
it would be quite boring.
The violence is
in the culture.
In order to get well
it has to come out.
There are only two ways
the violence can come out;
hard, physical labor
and war.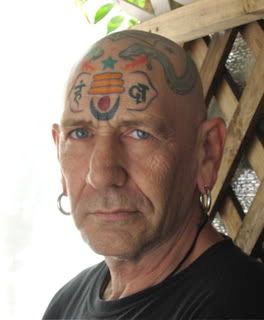 You can't have stability
without discipline.
Without discipline
you are not living;
you are merely existing.
One creates
all their own problems
through what they entertain.
Be careful who you
invite to the party.
Equality consciousness
starts at home.
I'll leave the construction business to you.
I'm in the destruction business.
I AM THE DESTROYER OF IGNORANCE.
You can do years of Sadhana to attain self-realization. If you don't fancy that, a massive crisis will do it, instantaneously.
It's much easier to love yourself then to try & change yourself. i know because I tried. This is the voice of experience.
Life feeds on life
quite naturally,
on its own.
It doesn't
need your help.