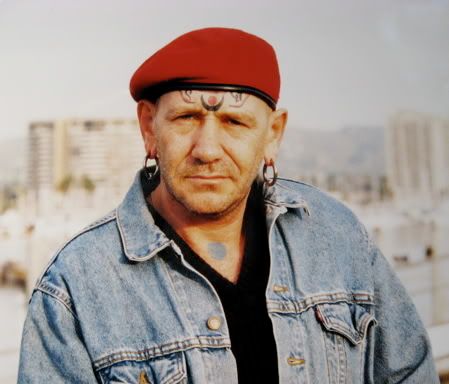 Perfection
includes
warts & all.
Talking is
amplified
thinking.
All thinking & talking are expressions of the Matrika Shakti. Words become infused with that power. The power in words; the Matrika Shakti.
I guess I don't have much
because I don't want much.
I always found the
basic necessities enough.
Were I to be accepted by Society
& have followers then I would know,
for sure, that I was doing something wrong.
Only correct actions
bring correct results.
Even Jesus had to have a day job;
what is this world coming to.