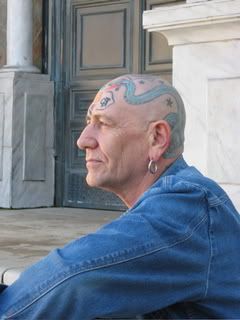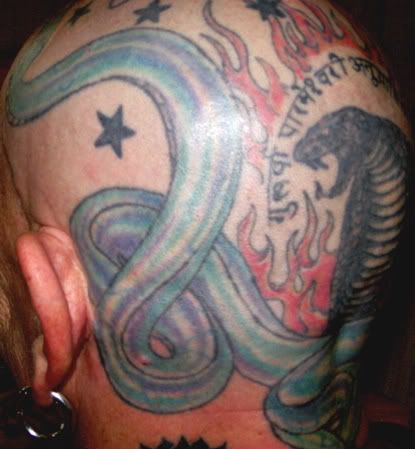 http://www.youtube.com/watch?v=P7tlg_HiZsc
http://www.youtube.com/watch?v=bWLqu5DWtbw
http://www.youtube.com/watch?v=jtiWFkyvh4o
http://www.youtube.com/watch?v=J__kLNLIPpA
When you believe
you are the doer
then always
do your best.
It manifests
self-respect.
One has to keep
themselves jolly &
tell themselves
a good joke
once in a while.
The future is imaginary.
One can only guess.
Even the best psychics
can still only predict
the imaginary future.
No one has a real future ahead of them.
There is no such thing as a
real
future.
The only way to live in the world is with no investment in it. If you have an investment in the world you have to take care of it. If you believe it to be real then you are heavily invested.
Violence is incidental
in the face of love.
Whatever
burns fast
gets hot.
No more band-aid jobs! Have you ever noticed that a bandage is easy to put on and causes discomfort when ripped off?
Have you ever noticed
the amount of times
America has declared war?
The war on poverty - lost it!
The war on illiteracy - lost it!
The war on drugs - lost it!
What do you think the chances are
for the war on terror?
You can stick
with your modern ways
and I'll stick
with the primal.
The true
use
of life.