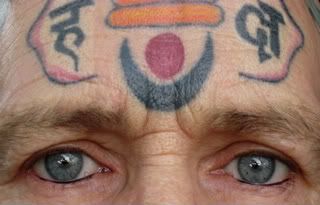 http://www.youtube.com/watch?v=P7tlg_HiZsc
http://www.youtube.com/watch?v=bWLqu5DWtbw
http://www.youtube.com/watch?v=jtiWFkyvh4o
http://www.youtube.com/watch?v=J__kLNLIPpA
Without collective thinking;
there is no such thing as service.
You're always going to be
doing something in life
but what good will it
do you without discipline?
Now things are tough;
the only ones
who are going to
survive are
the disciplined.
Who
are they
disciples
of?
My nature is to help. Should I discover that the best way to help you is to leave you alone, then I thank you for allowing me to serve you.
PS: I am not a 'do-gooder'.
Live life
correctly
once and
once is
enough.