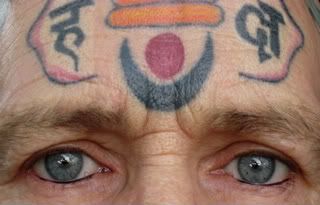 https://www.youtube.com/watch?v=KMB8Lslegmc
https://www.youtube.com/watch?v=1DmQygllvVM
http://www.youtube.com/watch?v=bWLqu5DWtbw
http://www.youtube.com/watch?v=jtiWFkyvh4o
http://www.youtube.com/watch?v=J__kLNLIPpA
http://www.youtube.com/watch?v=P7tlg_HiZsc
The nature of fear is weakness.
Once people can't handle
any more fear, then riots ensue.
Arrogance
is a form of stupidity &
stupidity is dangerous.
Death is a very hard way
to find out about deep feelings
but sometimes very necessary.
A chicken taught me that one.
What is it going to take?
Not bad enough yet?