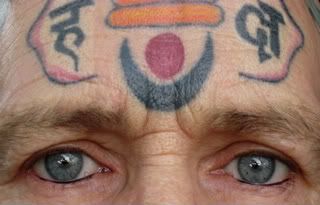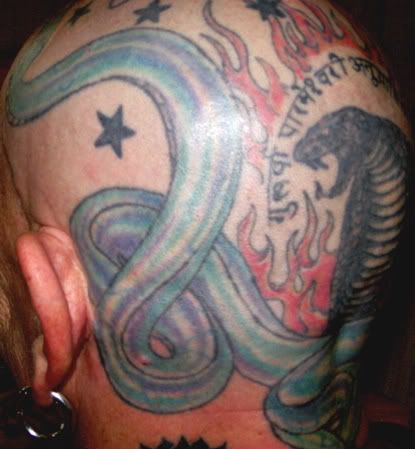 Interest
is
the
ultimate
energy.
No two babies
cry alike.
People create
their own misery &
then blame the Government.
I live between
the old that's gone
& the new that
hasn't arisen yet.
Make the experiment.
Put my words to the test,
then there will be no
imaginable reason left
for debate and argument.
In my world, it's called
EQUAL OPPORTUNITY FOR ALL!
It sits on the
Foundation of EQUAL VISION.
See God
in yourself.
See God
in all.
First,
there has to be interest.
Interest manifests focus.
Focus on That.
Once you feel something beyond your imagination, that you haven't felt before, you will ask the question,
'What is That?'
There is only one answer to that question ~ OMKAR.
Live for today,
even if you're
guaranteed a
thousand tomorrows.
A Global catastrophe
and mass awakening
are the same thing.
It doesn't change a thing,
knowing or not-knowing.
When Nature makes an exception
to one of it's laws,
man calls it a miracle.
What makes
everything
possible?
It is a
great responsibility,
carrying Wisdom.
Educate yourself!
No one else
will do it for you.
Minimize the effect
by not adding to it.
Without groundedness,
nothing is achievable.
Groundedness is
the dead center
from which
one operates from.
One has to have
interest in oneself.
There is
no break
from now.
The mechanics of illusion~
'It seems so real!'
Acceptance
creates
change.
Attitude
is
everything!
Time=Gravity
One uses
destruction
to create.
There can never
be enough
laughter in life.