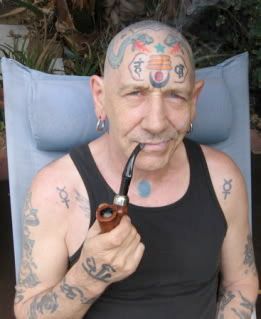 https://www.youtube.com/watch?v=KMB8Lslegmc
https://www.youtube.com/watch?v=1DmQygllvVM
http://www.youtube.com/watch?v=bWLqu5DWtbw
http://www.youtube.com/watch?v=jtiWFkyvh4o
http://www.youtube.com/watch?v=J__kLNLIPpA
http://www.youtube.com/watch?v=P7tlg_HiZsc
It's a bit ridiculous, isn't it;
300 million controlled by 500?
It is your duty,
your responsibility
as a living being,
to manifest Love &
create beauty
wherever you
find yourself.
The world is a reflection
as to how well you are doing.
It is the duty of Society
to support Noble Beings.
How can you value what you don't know you have. How can you value what you're not aware of. Therefore, what you are not aware of has to teach you the True Value.
How can you remember
what never happened?
No peace
No rest
No rest
Burnout.