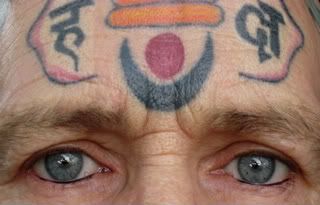 Q: How does one convince
the people to take care
of their own welfare?
A: Take everything
away from them.
Mother Nature says,
"You can keep the toys,
I'll take the food & water"!
The Truth
is not
constrained
by rhyme
or reason.
CREATIVE INTELLIGENCE
Complex minds
create
complex societies.
Don't confuse
simple
with stupid.
Simple lives
are easier to live.
They thrive on Time.
I AM Timeless Being. When I came to this Planet, someone told me, Time is money. I realized that I was the source of wealth.
No Mercury
No Gold
Debt shortens your life-time. Debt sucks on your life-force, like the parasite that it is. Debt ridden societies suck. They are riddled with vampires. Ask your children.
The Truth can only manifest in an original. How can it manifest in a clone? There is no Truth in a society of clones.
Owning Gold
is not gambling.
It is a necessity!
The game is rigged
from birth to death.