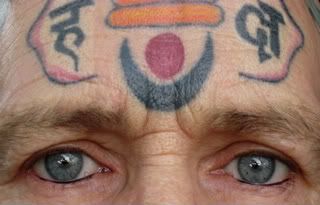 Live your life with
mindful activity.
Mindless activity
causes one to live life
anxiety-ridden.
You put yourself to sleep with sleeping pills. Life has kept me awake 24/7, through hard, cold fact. Facts are not warm & cozy.
The heel of my shoes last a long time.
The toes of my shoes wear out much faster.