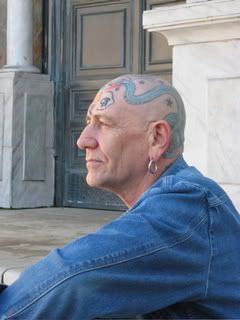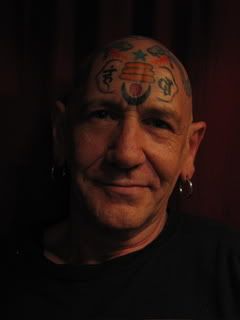 https://www.youtube.com/watch?v=KMB8Lslegmc
https://www.youtube.com/watch?v=1DmQygllvVM
http://www.youtube.com/watch?v=bWLqu5DWtbw
http://www.youtube.com/watch?v=jtiWFkyvh4o
http://www.youtube.com/watch?v=J__kLNLIPpA
http://www.youtube.com/watch?v=P7tlg_HiZsc
In my world you are either
ignorant or enlightened.
In my world there are
no half-measures.
There is no such thing as
being half-awake.
*
*
Love & fear cannot live
under the same roof
without friction.
*
*
Only a man who has found out
what he is willing to die for
can truly live.
*
*
Manifest your capacity
to love or die.
It's up to you.
*
*
If you truly want to experience love
don't go to the ocean with a thimble.
And don't complain you didn't get much.
*
*
Sometime ago, I was conversing with an Aborigine, in the Blue Mountains. We were discussing the collective state of humanity. He said to me, "Guru, men have been killing, cheating & robbing each other for thousands of years. What makes you think it's going to change?" My reply to him was very simple & truthful, "Because I'm here now George!" That mans' heart opened so wide, tears ran down my cheeks.
*
*
Love will never
fit your concepts.
It will always
destroy them.
*
*
Surrender happens
automatically
when you don't have
anything to protect.