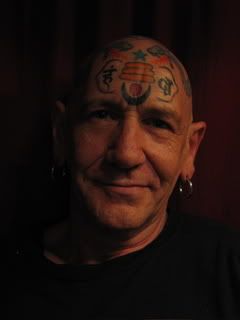 When mothers
are not
at home with
their children,
it causes the
downfall of Society
.
The real Truth is for all. It applies equally. The idea of 'my Truth' and 'your Truth' is
lies ~ propaganda!
Crimes
become rampant
when
governments are
corrupt.
Any idiot can live fantasies & illusions.
It takes a great man to live the Truth.
Societies go bankrupt
because you
don't
get what you paid for!
At one point I would have said, "...and you can take that one to the bank!" Seeing as the banks are broke...
take it to heart.