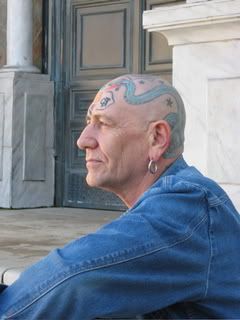 What you haven't had,
you cannot lose.
Anyone who is in debt
has no sense of value.
When one sees
thoughts as
brainwaves,
then Tsunamis
take on a
whole different meaning.
We are living in interesting & exciting times. The wrath of the Guru is manifesting in the form of destruction.