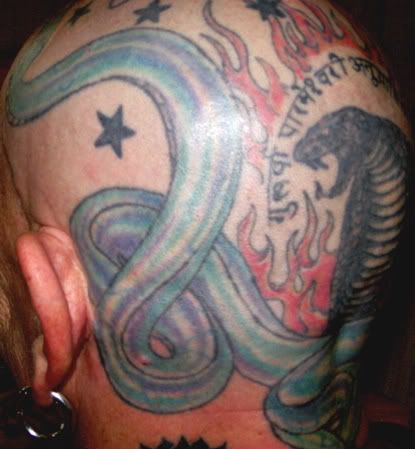 Acceptance
is
the
Ultimate
of
Kindness.



If the only flowers
on the Planet were roses
it would be quite boring.
The violence is
in the culture.
In order to get well
it has to come out.
There are only two ways
the violence can come out;
hard, physical labor
and war.