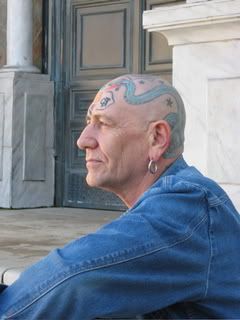 All
existence
is based
on fear.
It is not possible
to care for someone
& not feel their feelings.
That in itself proves
the existence of God.
It was the
desire of the work
that I came to live here 20 years ago.
The desire
to live
is the
messenger
of death.
Desires fulfilled
breed more desires.