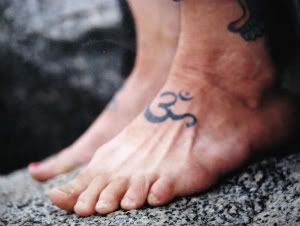 http://www.youtube.com/watch?v=P7tlg_HiZsc
http://www.youtube.com/watch?v=Cs19_cSXbhk&feature=channel_video_title
http://www.youtube.com/watch?v=bWLqu5DWtbw
http://www.youtube.com/watch?v=jtiWFkyvh4o
http://www.youtube.com/watch?v=J__kLNLIPpA
http://www.youtube.com/watch?v=P7tlg_HiZsc
I speak facts, I don't use the term 'I Think'. The man who says 'I Think' before he tells you something knows nothing but fantasies, therefore, RUN! Thinking is not conducive to understanding. Contemplation is what you need. the tine for preparation has long since gone. Preparation for death is next on the agenda. My 18 - 20 friends know this quite well. I know who you are & you know who I AM, therfore, we are One.
Good times are coming.
People are going to learn
how to think & feel for themselves.
For those who
want to experience
their golden Years,
in time to come
better buy Gold now.