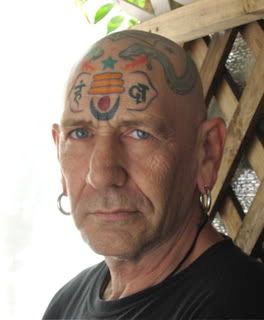 http://www.youtube.com/watch?v=P7tlg_HiZsc
http://www.youtube.com/watch?v=bWLqu5DWtbw
http://www.youtube.com/watch?v=jtiWFkyvh4o
http://www.youtube.com/watch?v=J__kLNLIPpA
I died
for Justice,
therefore,
Justice
will be done.
Just the
living of life
to the fullest
is enough.
A roomful of people
cannot disturb me.
But I, on the other hand,
can walk into a room
& create peace.
Simple Presence
Is all it takes.
There is no live man
at the dead center.