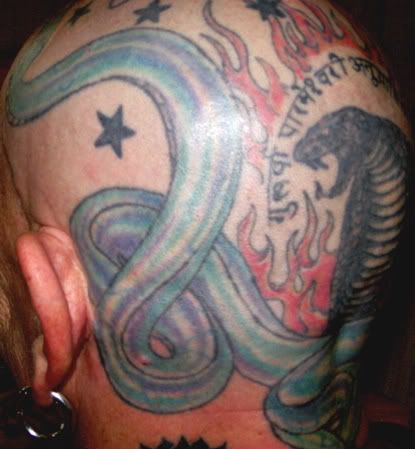 You cannot change
the unchangeable.
How can you
enjoy the changeable
when you don't know
what never changes?

It's necessity
that is unavoidable.
The grass is greener
on the other side of
the field of all possibilities.
Organized religion is the problem.
"My God is better than your God!"
"My God is the real God!"
Ever notice on a spent check;
it says, in big letters,
VOID.