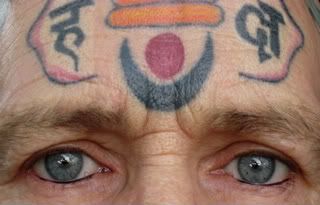 Desire moves
everything.
It creates
Action.
In my world,
Love is the
Prime Mover.
There is nothing
outside of the mind.
"That's all
he used to call me,
'you pommy bastard'!"
You can only believe or disbelieve in fantasy, not facts. Facts are not subject to belief systems. They are - as are you.
The longer you
look at shortcomings
the faster they
turn into longcomings.
The Earth demands blood;
can you blame Her?
God helps those who help themselves.
He didn't tell me to help you!