Time
is
the
Great Equalizer.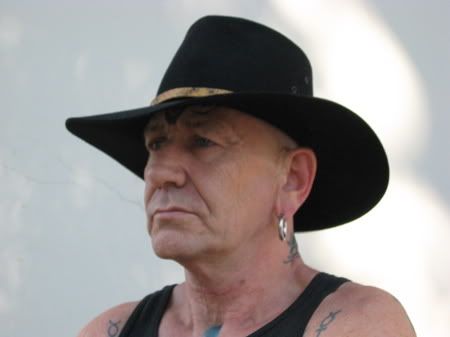 Time, itself, destroys fantasies and dreams. It erodes them away. Even if you manifest your fantasies and dreams, don't forget, at the end of the day, you are living a fantasy or a dream. We are very fortunate that the body is 'time-bound' and will die at some time or other, otherwise we would be bogged down in fantasies and dreams for eons. Imagining that you were born and are going to die is the biggest dream and fantasy of them all!
Shattering your biggest illusion
takes care of all the smaller ones.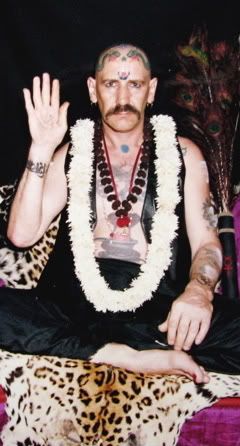 Looking for the Truth
is no better than any
other dream or fantasy.
Know that you are the Truth
and be done with this
insanity.
Dreams do not make Reality.
All they can do is distort
Reality.
Dreams have a nasty habit
of turning into nightmares.
To dream
you have
to be
asleep.
To be free
of a dream
you have to
wake up.
Better to give up
your childish toys,
voluntarily,
than to have them
ripped away from you.