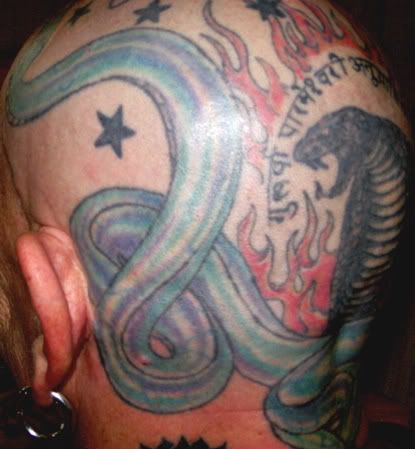 Acceptance
is
the
Ultimate
of
Kindness.



If the only flowers
on the Planet were roses
it would be quite boring.
The violence is
in the culture.
In order to get well
it has to come out.
There are only two ways
the violence can come out;
hard, physical labor
and war.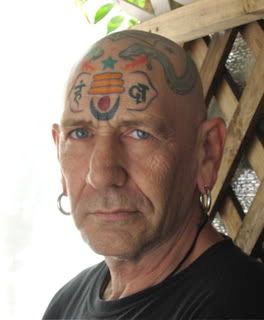 You can't have stability
without discipline.
Without discipline
you are not living;
you are merely existing.
One creates
all their own problems
through what they entertain.
Be careful who you
invite to the party.
Equality consciousness
starts at home.
I'll leave the construction business to you.
I'm in the destruction business.
I AM THE DESTROYER OF IGNORANCE.