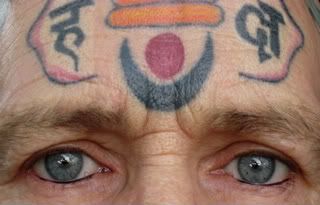 The bigger the balloon
the louder the bang.
Once that happens there'll
be no 'bang for the buck'.
The Truth
is always
current.
I speak the Truth.
There's no hole
in my bucket.
It holds water.
The waters of love.
Functional insanity
caused by rank consumerism.
If it interests me,
it's interesting.