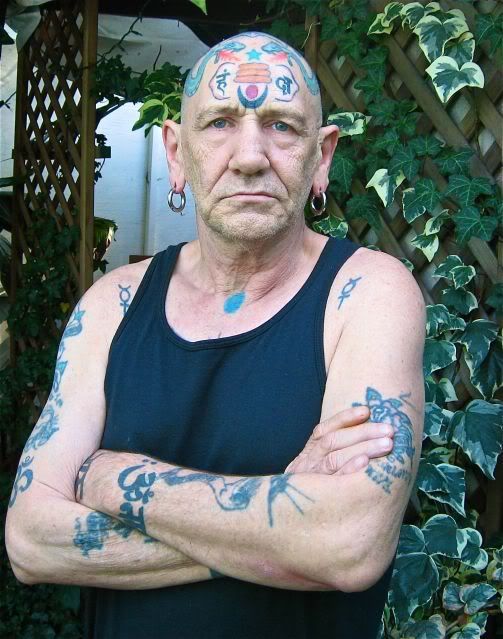 http://www.youtube.com/watch?v=Cs19_cSXbhk&feature=channel_video_title
http://www.youtube.com/watch?v=bWLqu5DWtbw
http://www.youtube.com/watch?v=jtiWFkyvh4o
http://www.youtube.com/watch?v=J__kLNLIPpA
Once you know
true happiness
you'll never
be happy
in the
world.
In the void,
no one
is there,
therefore,
nothing
is needed.
Trying to make the
impermanent permanent
costs a lot of money.
When the electricity goes out
it'll be all over & thank me.
There is no such thing
as life without Goodness.
That's not living.
There is no Goodness
in a dog-eat-dog society.
The good things put you to sleep.
The bad things wake you up.
Where is the Greatness
that you've achieved?
I only gave up the world.
You gave up everything.
Worship not
selling out.
Societies that deal in facts
can never be divided & conquered.