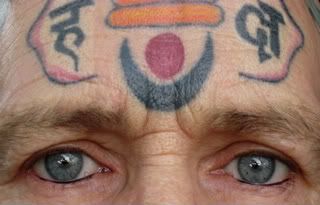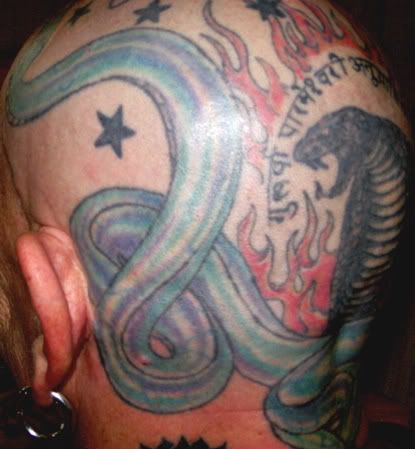 http://www.youtube.com/watch?v=P7tlg_HiZsc
http://www.youtube.com/watch?v=Cs19_cSXbhk&feature=channel_video_title
http://www.youtube.com/watch?v=bWLqu5DWtbw
http://www.youtube.com/watch?v=jtiWFkyvh4o
http://www.youtube.com/watch?v=J__kLNLIPpA
I AM
the sole creator,
I don't need a 'co'.
When the Inner Light burns,
the shadows disappear.
The more one gives,
the more one gets.
The more one takes,
the more one has.
The light is in everyone
& it's alight.
All the individual lights
create a world of light.
Once those lights
are extinguished
through war,
darkness will
appear.
What would the unlimited know about the limited? And, if by chance it did come to know, it would make it unlimited like itself.
One can never be spiritually free until they have transcended worship. Beyond worship there is no such thing as God.
How can you separate
love from support?
You can't.
Love is
the
Foundation
of
Life.
All manifestation
needs room, space.