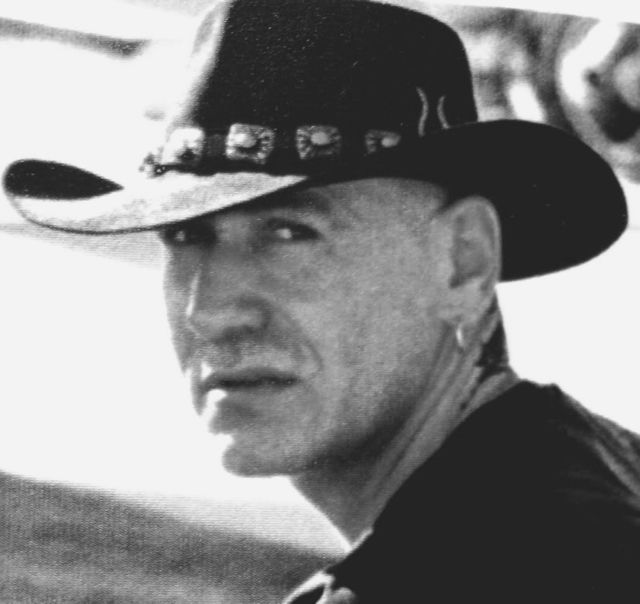 http://www.youtube.com/watch?v=bWLqu5DWtbw
http://www.youtube.com/watch?v=jtiWFkyvh4o
http://www.youtube.com/watch?v=J__kLNLIPpA
The horror of my life,
the horror of being reborn
caused me to desire Enlightenment
in a very big way.
I AM highly qualified
to state the fact that,
"Re-incarnation is
for the ignorant."
My Self
has so many facets,
like a diamond.
Generosity is a facet
on the diamond of kindness.
Between
Religion &
Atheism
lies
freedom
When a countrys' largest
industry is weapons of war,
don't expect much peace.